All profits go to support SPUNKT the collective publication, performances and touring exhibitions (US-Can). Last publication and exhibitions (2016). Scroll for more.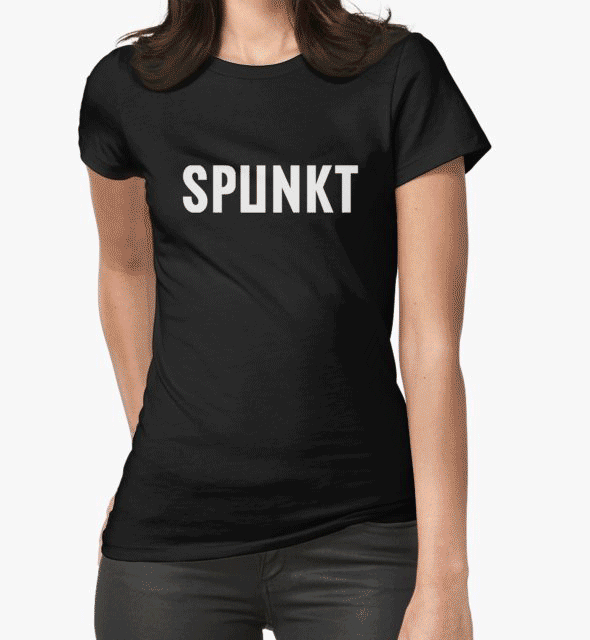 2019-10 SPUNKT performances at Howl's Art, NY
2020-05 SPUNKT exhibition at Galerie du Centre culturel de l'Université de Sherbrooke, Canada
2020-06 SPUNKT exhibition at Maison de la culture Janine Sutto, Montreal, Canada
---
More dates to come.
You want to see SPUNKT ART NOW in your town?
Please contact info [at] pesot . ca